Delivery Locations and prices
England, Wales and Southern Scotland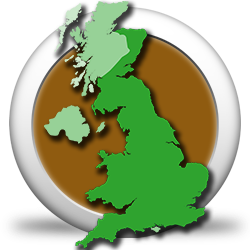 Carriage charge: £4.98
Carriage free on orders over £50.00
2 day delivery service.
Scottish Highlands and Islands
Carriage charge: £15.59.
2-3 day delivery service
Northern Ireland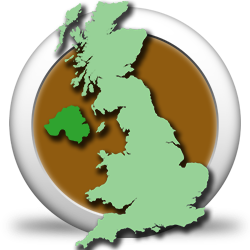 Carriage charge: £15.59.
2-3 day delivery service
Channel Isles, Isle of Man, Isles of Scilly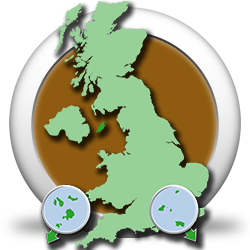 Carriage charge: £15.59.
2-3 day delivery service
Europe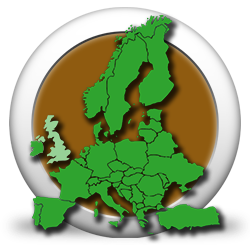 Please click here to view
European delivery rates
Worldwide
Please click here to view
Worldwide delivery rates
Delivery Date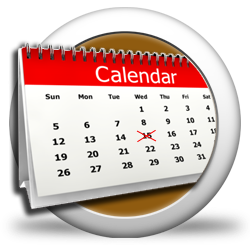 For delivery on or before a specific day - please place your order in good time. Please leave instructions in the comments box on finalising your purchase at the checkout. Please note orders are subject to stock and availability.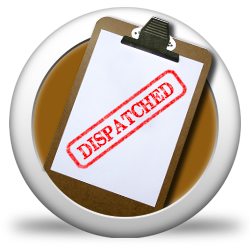 Once your order status has changed to 'dispatched' you can expect to receive your items within the service period for your location - see 'delivery locations'.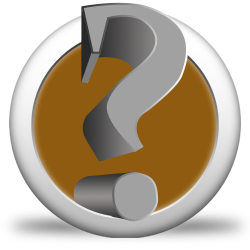 Unless you specifically tell us to 'Leave if not in' deliveries may require a signature on arrival. If you are out when delivery is attempted a card will be left. Parcel deliveries will arrive by a National Courier or Royal Mail.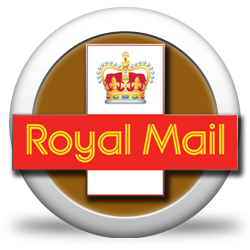 If the delivery is missed a convenient re-delivery can be arranged by calling the number on the card or your parcel can be collected from your local Distribution Office.
If you have not received your item (or notification of delivery attempt) and your delivery service period has past, please contact our offices for an update.
Items out of stock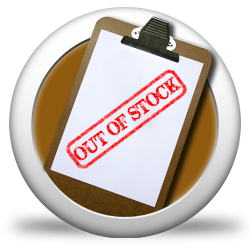 On occasions your order status will advise 'awaiting stock', you will be informed as to the expected lead time for delivery. For extended lead time items you will be given the option of cancelling this portion of your order or accepting a substitute item.
Delivery Method
Parcel Delivery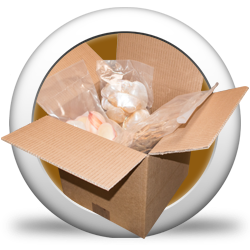 For parcel deliveries, upto 100kg, your items will be securely packaged and sent via a National Courier or Royal Mail. For consignments in excess of 100kg we will contact you to discuss options for delivery on a pallet.

Pallet Deliveries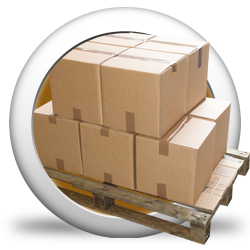 Your products are securely packed onto a pallet and delivered by a national pallet delivery company. On arrival your pallet will be offloaded using a 'pallet truck'.