Marine Arts is a trading name of Specialist Aggregates Ltd the UK's largest supplier of shells. Whether it be a single decorative specimen, or a selection of shells for a beach theme, we are the source for you.

Based in the heart of the Midlands, our dedicated UK distribution centre offers timely direct delivery across the UK, Europe and Worldwide. Our products are sourced with care of ecology and the environment. Shells are predominantly derived from sustainable food sources, and in all cases are gathered with permission of local fisheries authorities.
Marine Arts is a trading name of Specialist Aggregates Ltd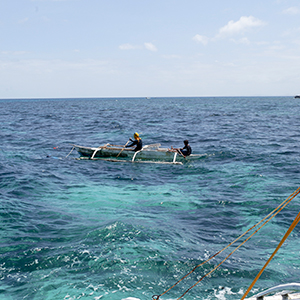 Environment Statement
read more +
Marine Arts take a serious stance on protecting our natural environment.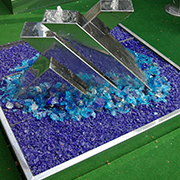 Specialist Aggregates
read more +
Specialist Aggregates, the number one online aggregates supplier.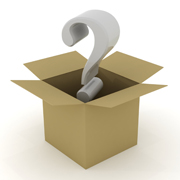 F.A.Q's
read more +
Have a question or query? Try our FAQ page or call us on 01889 580 668.
What can you expect from Marine Arts?
Quality shells competitively priced.
Secure, easy to use order systems.
Thorough and extensive research ensuring product quality and responsible sourcing.
A single source for all your shell requirements.
Cutting edge coloured shell products developed in the UK.
An extensive image library helping you to choose the right product.
If you contact our office you can expect
Friendly and experienced staff.
Rapid responses to enquiries and deliveries.
Comprehensive technical support for pre-purchase enquiries.
Extensive product knowledge combined with personal service.
In all cases our shells are gathered with the permission of the local fisheries authority